The Repositories of my Portfolio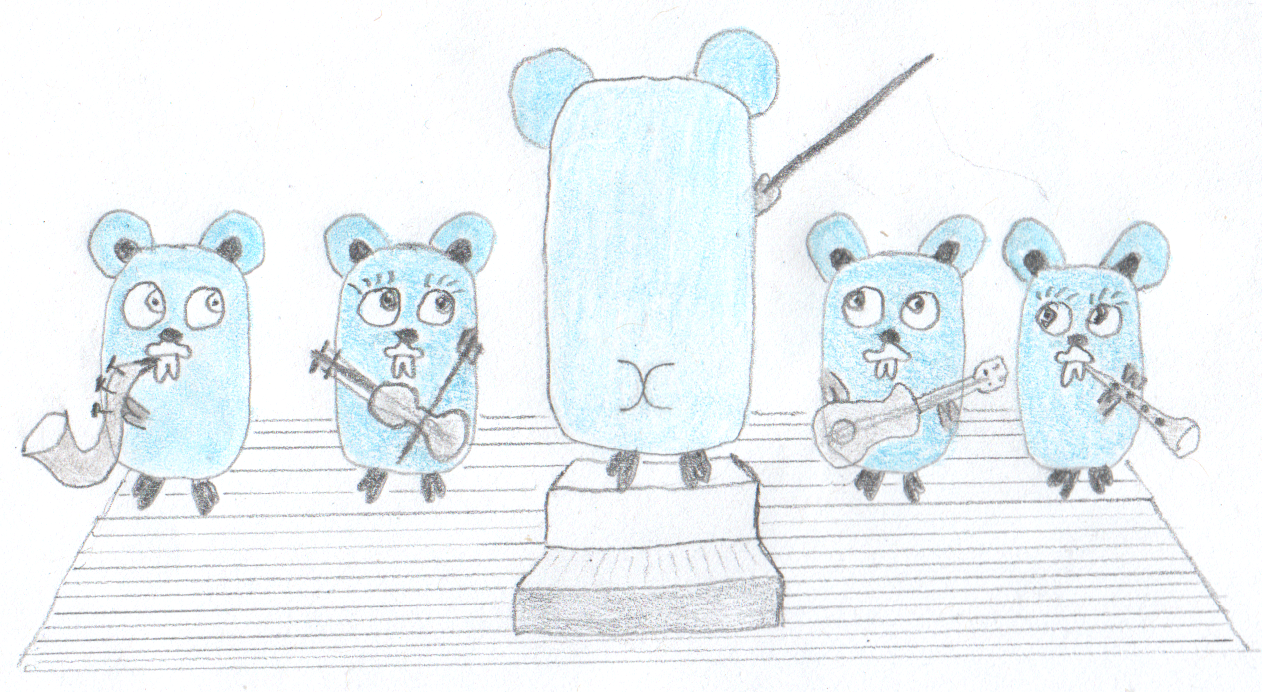 When I defined my knowledge portfolio, describing the domains and programming languages I wanted to invest in 2022, it felt like a New Year's Resolution. Nobody ever follows new year's resolutions. I prefer to call that plan my Lifelong Learning Program, a term I borrowed from the European Commission, an organization I worked for 11 years ago. The question is: how do I put this program into practice?
By creating GitHub repositories, of course. I have at least one for each programming language that I have chosen and they somehow cover the domains I want to focus on. NOTE: I recently changed the repositories to refine my portfolio and documented the changes in another blog post.
Here they are:
Repository Maturity Model (RMM)
It doesn't matter how cool these repositories are if they don't evolve with the same energy of the initial kickoff. To address this, I came out with an approach, popular in other areas, that can give me an indication of progress. I'm proposing a Repository Maturity Model (RMM) with 5 levels that looks like this:
The repository is properly organized and documented, with a clear definition of the project, the goals, the license, the code of conduct, the license, templates, and contribution guidelines.

The codebase reaches a point of workable solution, releasing the first minimal viable product with complete documentation and demonstrations.

The codebase has reached at least 80% of test coverage and no reported defects pending in the backlog immediately after a release.

At least 10 pull requests from other individuals were merged in the last 12 months and there are at least 2 releases per year.

100 stars or watchers and active participation of users in the form of issues in the last 12 months.
The maturity can upgrade or downgrade. For example: if the repository reaches 100 stars and has active users participation, which qualifies it to level 5, but the test coverage went down below the 80% threshold, then it downgrades to level 3.
This model will help me to measure my progress, but it can certainly be used by other repositories as well. We can even open an discussion about how to refine it here. To achieve level 5, I will certainly need your help. If you liked any of these repositories, please go there and give a star. Also, watch them to keep up with my progress and maybe even learn with me. Thank you!