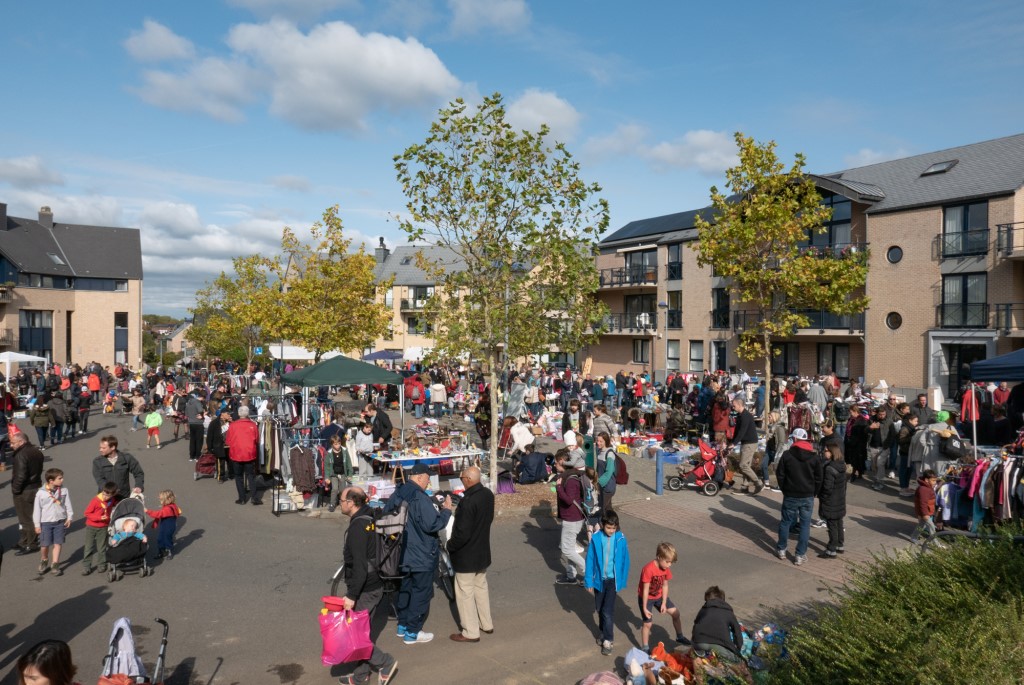 It has been a year since the first flea market I helped to organize in my former Belgian neighborhood. I contributed with an web application to streamline the enrolment of exhibitors, making the assignment of spots more efficient. Since then, the application became more mature for this year's edition, but this time I'm helping remotely, from Toronto, Canada.
Continue reading...
What I'm Reading
Clojure For the Brave and True by Daniel Higginbotham
The best book to understand well the magic behind Clojure. A fun way to learn the ultimate functional language with the goal of becoming a better programmer.
Building Evolutionary Architecture by Neal Ford, Rebecca Parsons & Patrick Kua
I've been working with JavaEE and Django applications, which are very oppinionated frameworks. Now, I'm looking for architectures that can easily communicate the intent of the business and evolve strictly to the point the business needs.