Books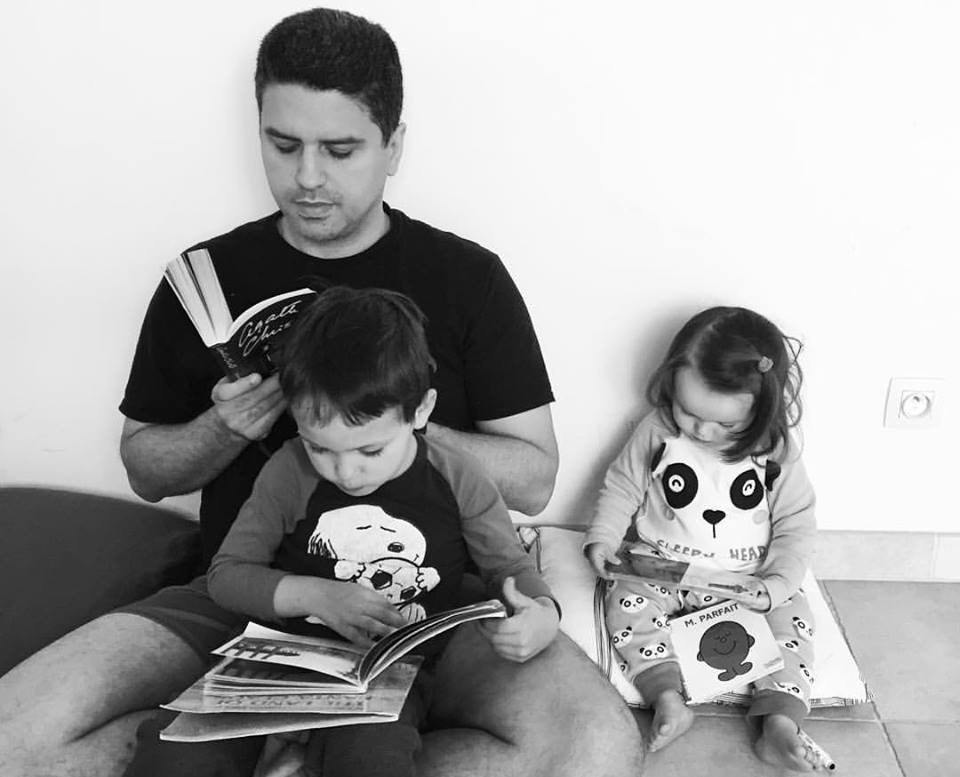 Books are among my greatest passions. I buy more books than I can possibly read. I read books in a daily basis, but I know I will never catch up because I can't help buying more and more. Here I share with you my reading experience. Come back whenever you need a reading recommendation.
Reading...
Implementation Patterns by Kent Beck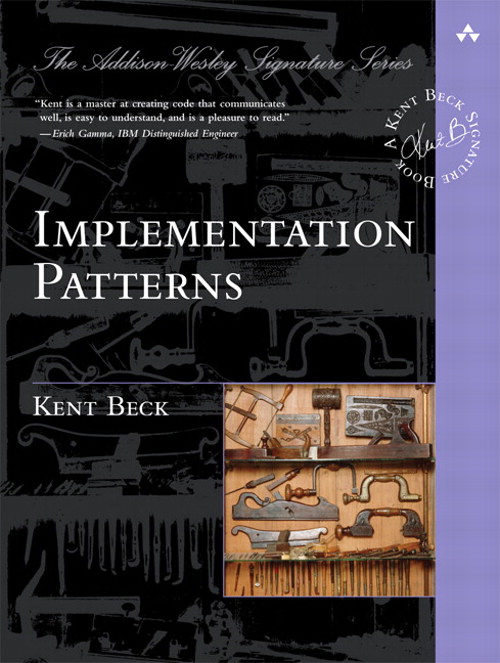 Kent Beck reflects on the outcome of hundreds of critical decisions programmers make every day to come up with patterns for writing simpler, clearer, better organized, and more cost effective software.
Latest Reviews
Hit Refresh by Satya Nadella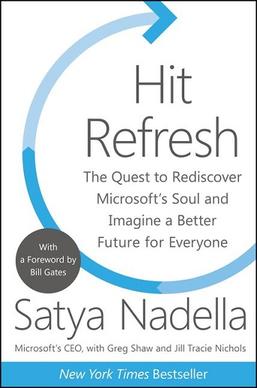 Satya Nadella, with the help of Greg Shaw and Tracie Nichols, writes about his career at Microsoft and his recent engagement as the CEO of the company. He has been at Microsoft for more than 2 decades, a rich career within the company but pretty discreet for outsiders. He took the opportunity to present himself and his personal story before jumping into Microsoft. He went through his growth up to achieving the position of the third CEO of a company with more than 40 years of history. By the end of the book he discusses the years ahead, the subjects Microsoft needs to engage to remain relevant.
Some critics say this book was written for Microsoft employees. I have to agree with them. It feels like a pretty long memo to transform the company's culture. But it doesn't make it a bad book. I liked it because it helped me to understand why I changed my mind about Microsoft, a company that is now more relevant to me than Google and Amazon was 3 years ago.
Microsoft used to be just about Windows and Office. Now, it helped me to find good jobs using LinkedIn, to code with pleasure using Visual Studio Code, to share my code using Github, and to entertain my kids with Minecraft. I still don't use Windows or Office, but I'm a big fan of Microsoft Teams and a daily user of Azure. It shows how Microsoft has radically changed for good.
Start With Why by Simon Sinek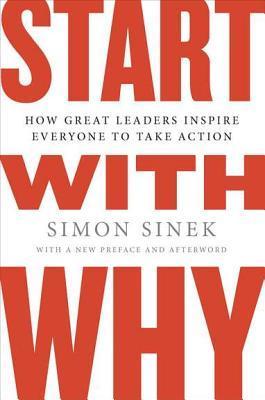 This book tries to explain how companies manage to inspire their employees to follow their vision. It doesn't criticize the usual way things are done but it definitely emphasizes the success achieved by some companies when they figure out and disseminate the reason they exist.
Reading the title is really all you need from this book. Don't start a business if you don't know why and take good note of the WHY so you don't forget it along the way. That's all. Really! There is nothing inside that explain it further. It just keep emphasizing the same idea over and over again with stories you already know (Martin Luther King, Steve Jobs, and other usual suspects).
This book is written in simple English for people who don't have the habit of reading. I doubt most readers have read it to the end. That's a shame because there is a nice example of leadership in the afterword. Ok, ok, read the title and the afterword and I guarantee you that's all the value you can get from it.
Why did I read it to the end? So, you don't have to.
Recent Reviews